MEET THE OPERATIONS & MAINTENANCE STAFF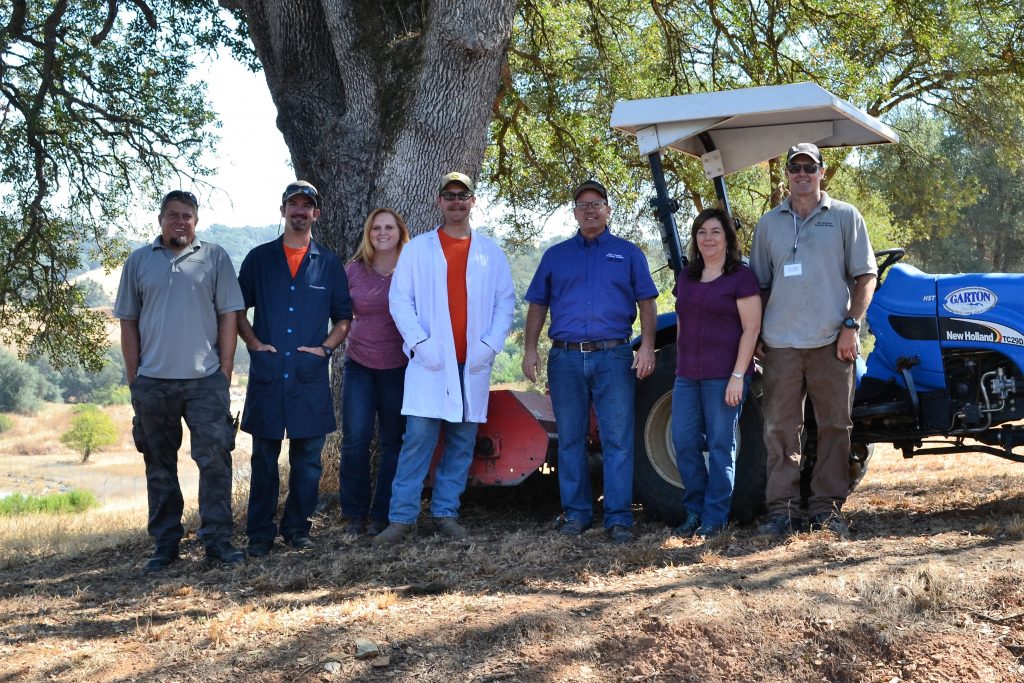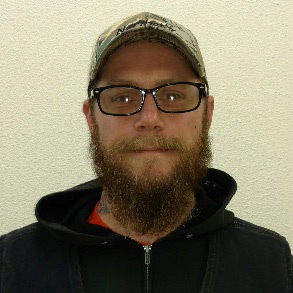 Jack Wilbur began work with the District in 2007 and is certified as a Grade 3 Operator and a Grade 1 Collections System Operator. Jack coordinates the Laboratory sampling requirements, helps prepare regulatory compliance reports, and is trained as a Designated Operator In Charge for the plant.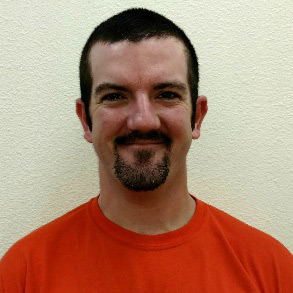 Josh Weatherby is a Grade 3 Operator and began work at the plant in 2011. He is also certified as Grade 2 Collections System Operator and Grade 1 Environmental Compliance Inspector. Josh coordinates work with our plant automation system (SCADA) and helps prepare monthly compliance reports.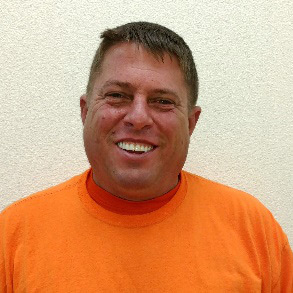 Erik Hamman started work in 2014 and is certified as a Grade 2 Operator. Erik takes a lead to maintain the grounds and buildings and participates with the sewer maintenance in the community.
MEET THE CUSTOMER SERVICE STAFF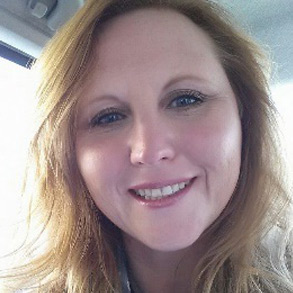 Denise Bettencourt is our Assistant to Administration and started work in 2009. Denise helps prepare the district's financial reports, prepares tax and loan payments, supports the district's monthly meeting of Directors, and manages customer accounts.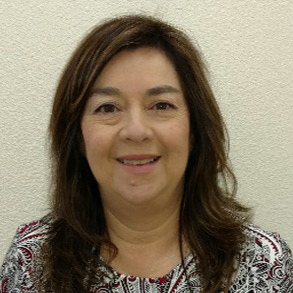 Lynette Rapetti serves in a part-time role since January 2015. Lynette keeps the bills paid and helps manage the accounts.